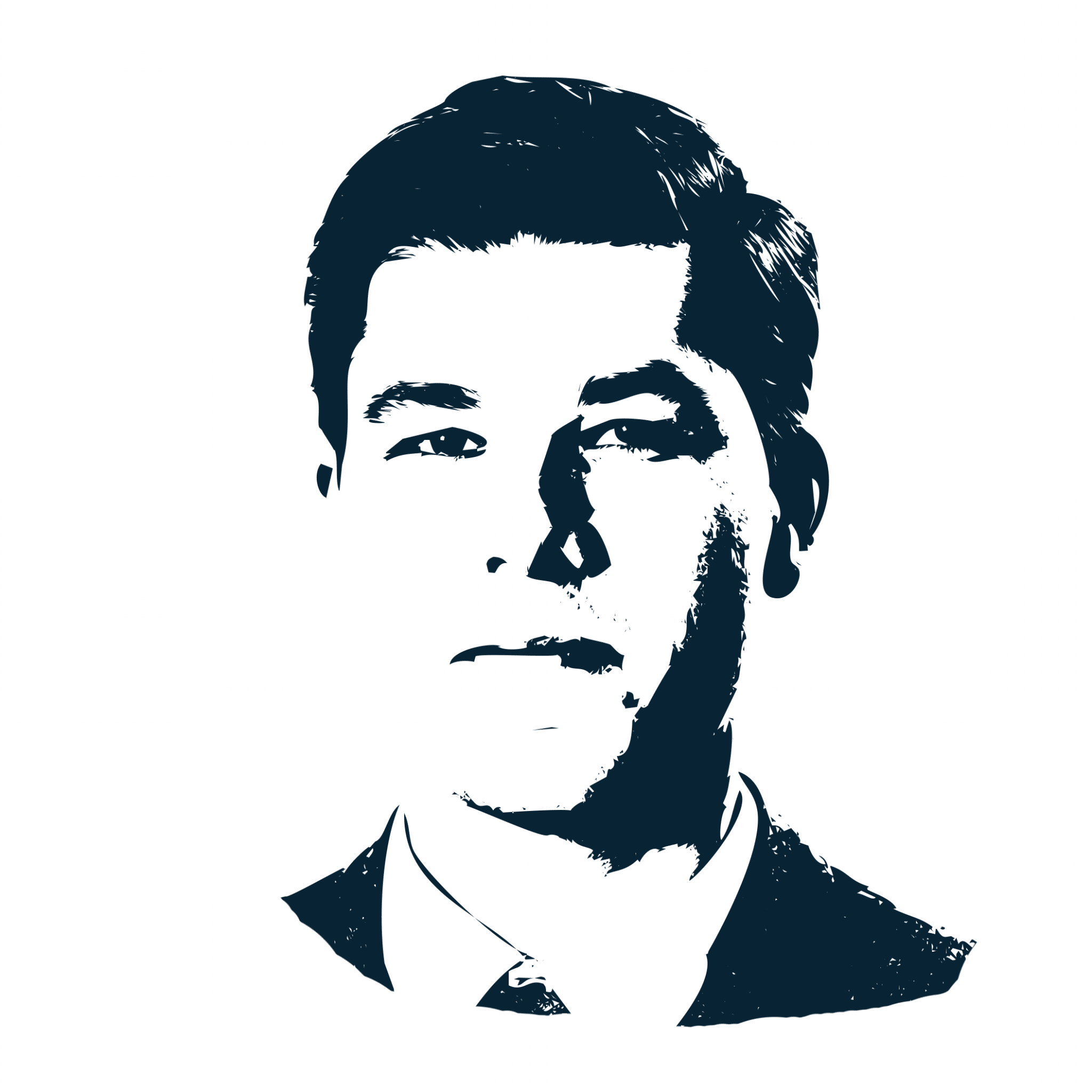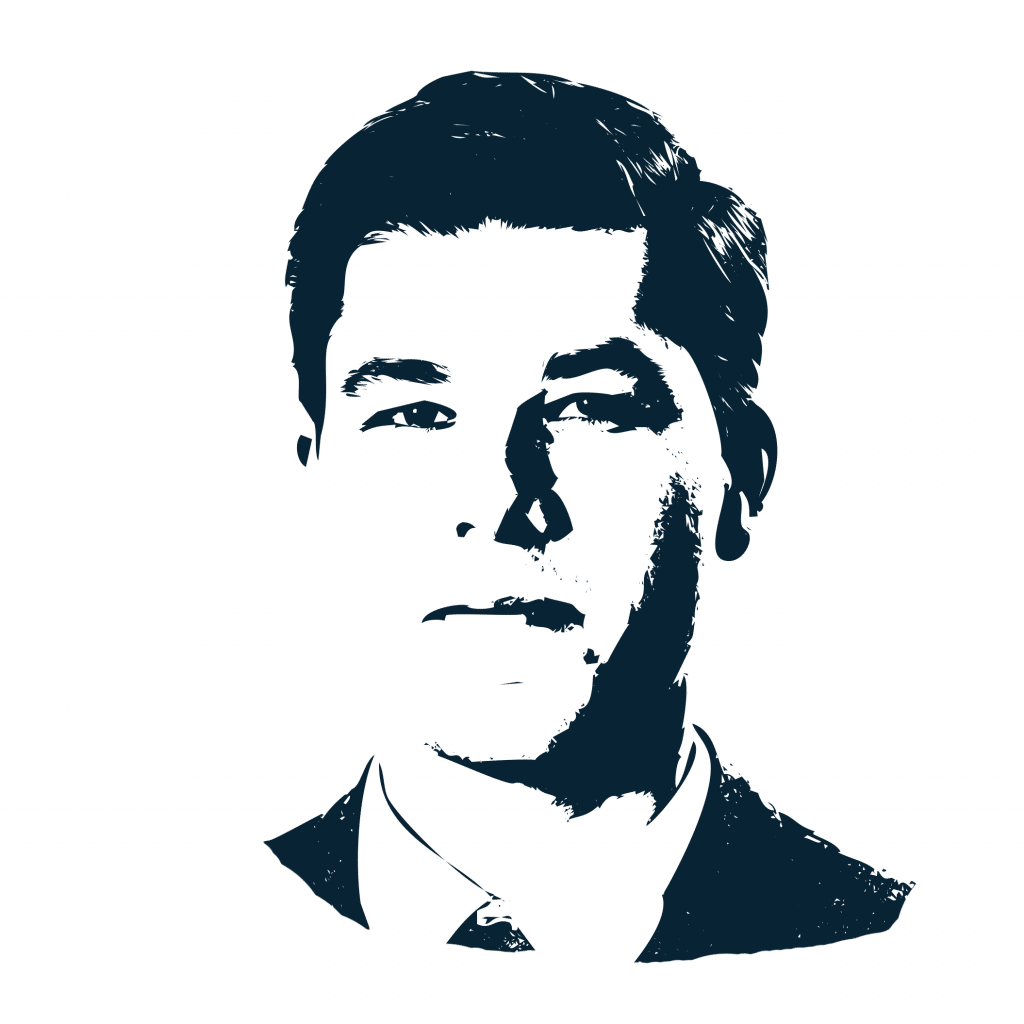 Patrick Bürgel supports O&P in advising their clients in the fields of biotechnology, mechanical and plant engineering, optics as well as measurement and medical technology.
Patrick Bürgel studied at the Eberhard Karls University in Tübingen between 2011 and 2017, where he obtained a master's degree in molecular and cellular biology of plants. During his studies he gained experience in the fields of molecular genetics, immunobiochemistry and genetic engineering. His master thesis concerned the characterization of EMS-mutagenized Arabidopsis lines with fertilization-relevant mutations in paternal effect genes using forward genetic methods and the mapping of these on the Arabidopsis genome.
As a scientist, Mr. Bürgel subsequently worked on DNA total genome sequencing, bioinformatics and the development of polychrome gametophyte-specific fluorescent markers for confocal microscopy. Mr. Bürgel joined our firm as a patent attorney candidate in March 2018.