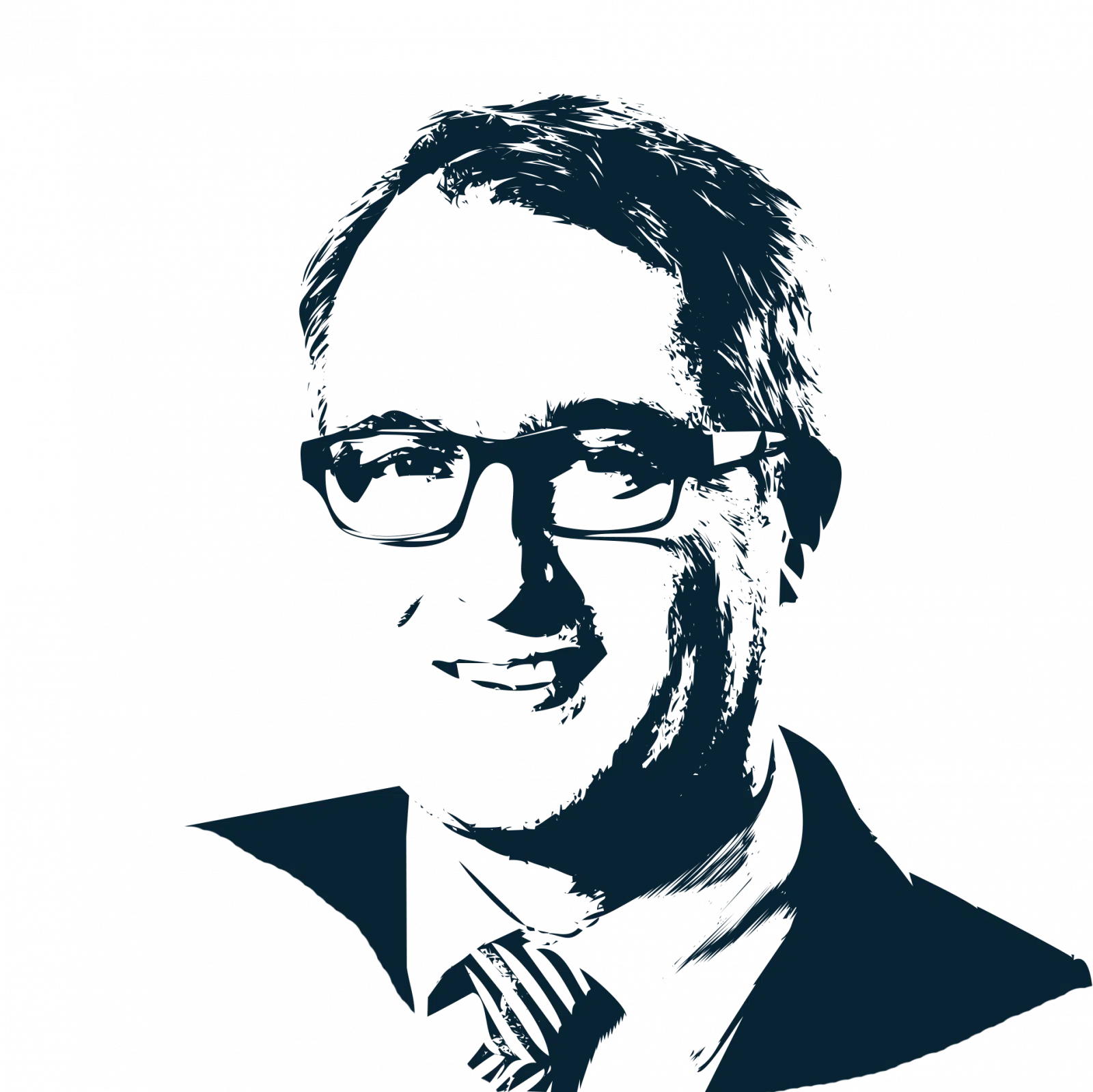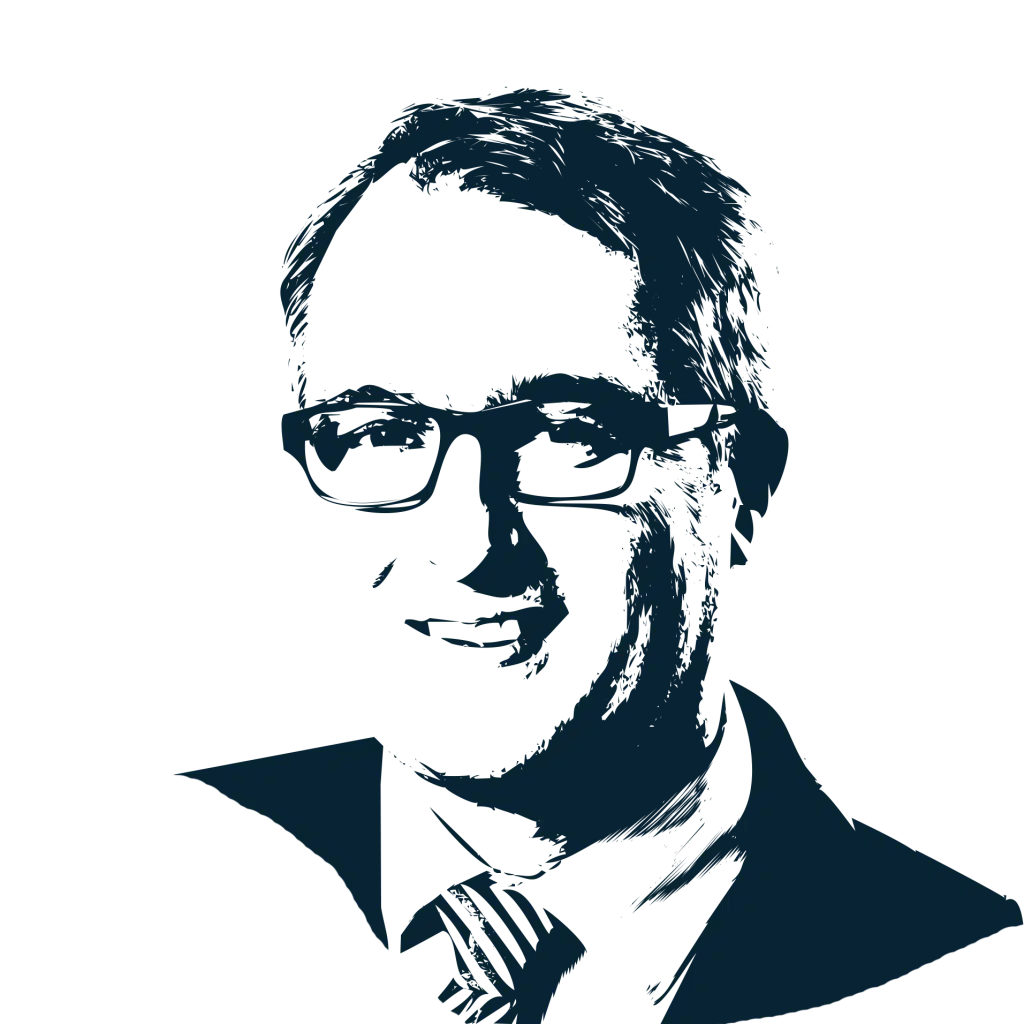 Dr. Wahl supports the clients of O&P in the technical fields of control engineering, electrical engineering, computer science and medical technology. Since 2016, Dr. Wahl has been a member of the Examination Commission for Future Patent Attorneys.
Dr. Markus Wahl studied at the University of Stuttgart and the École Centrale Paris as part of an international double degree program in physics and engineering.
After his diploma thesis in the field of X-ray and neutron scattering at the Max-Planck-Institute Stuttgart, he transferred to the University of Basel for his doctorate, where he worked on nanotechnological storage systems and organic reactions on metal surfaces.
Dr. Wahl joined our firm in 2007 and is a partner since 2014.