German Patent Attorney
European Patent, Trademark and Design Attorney
PARTNER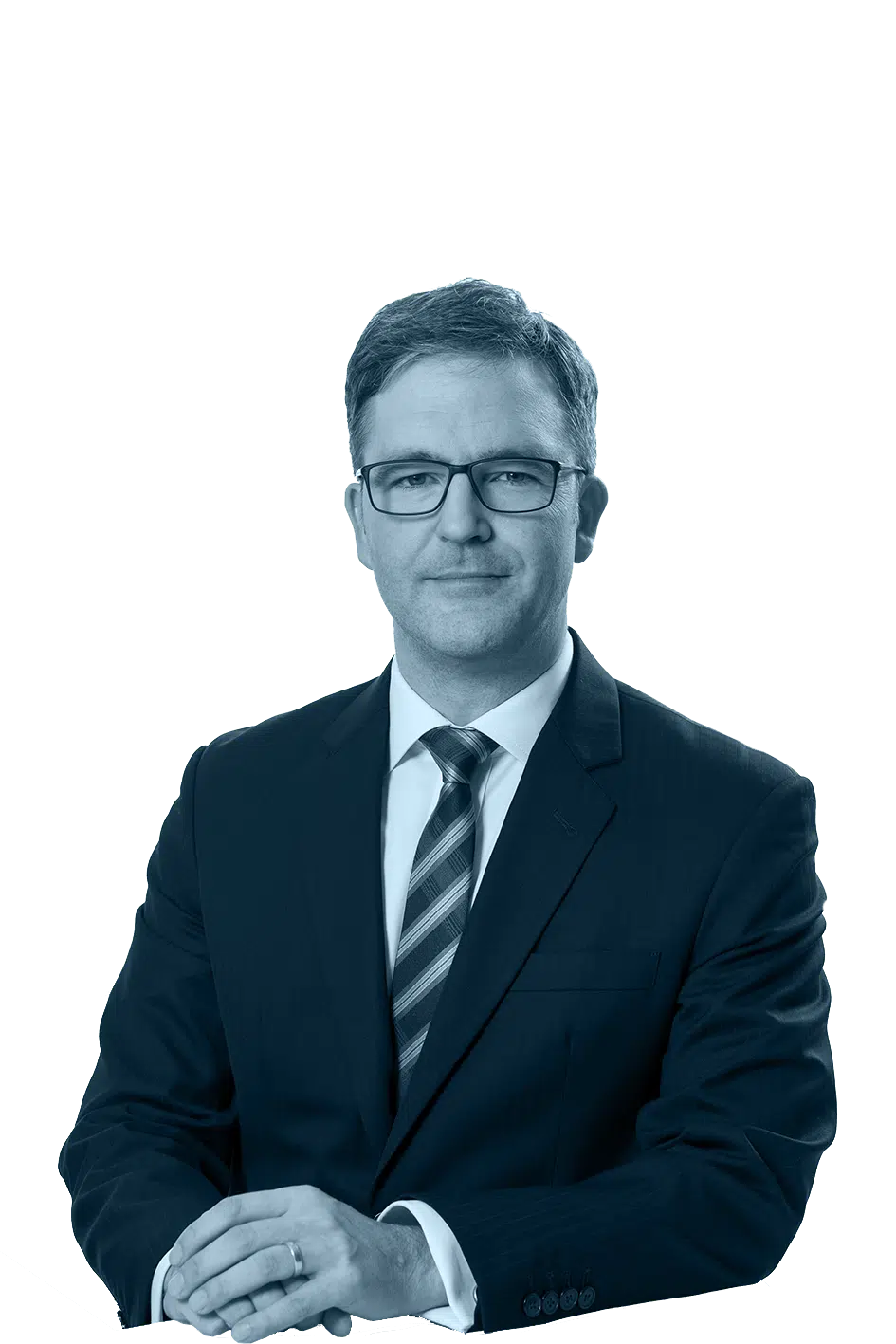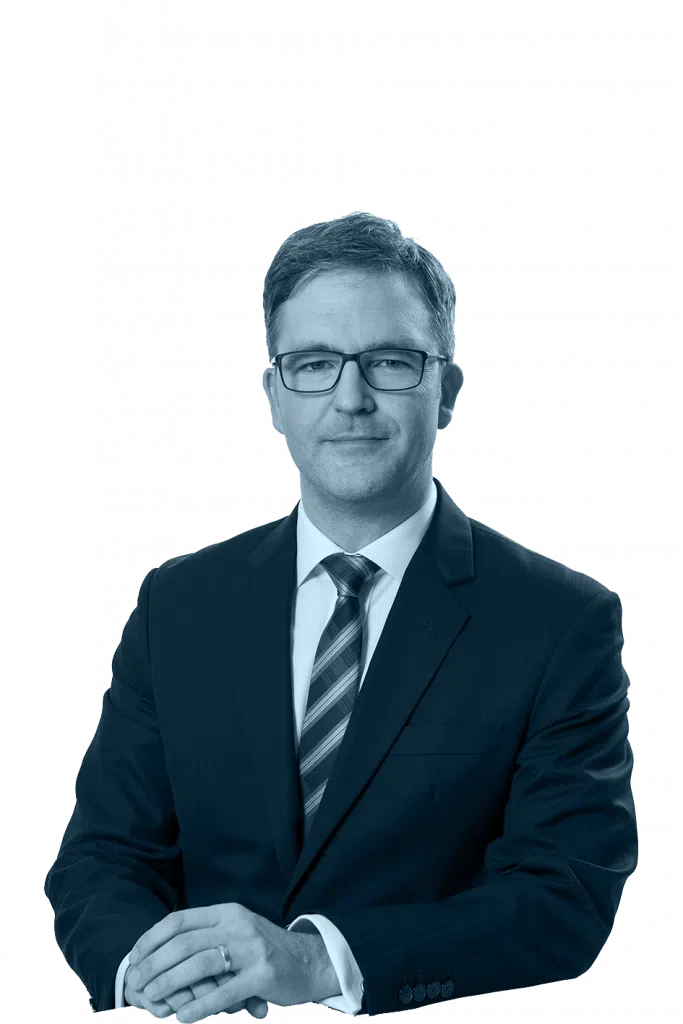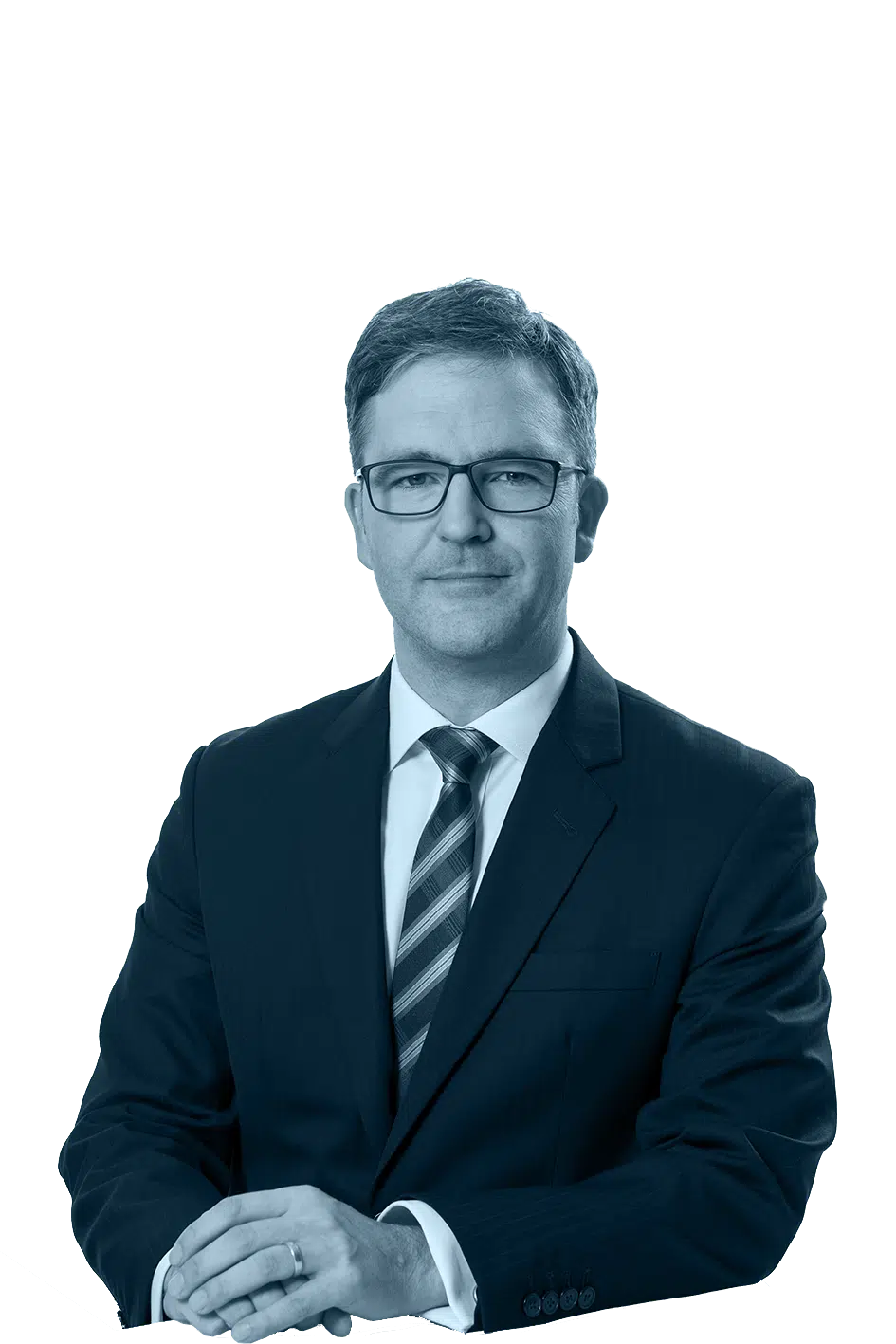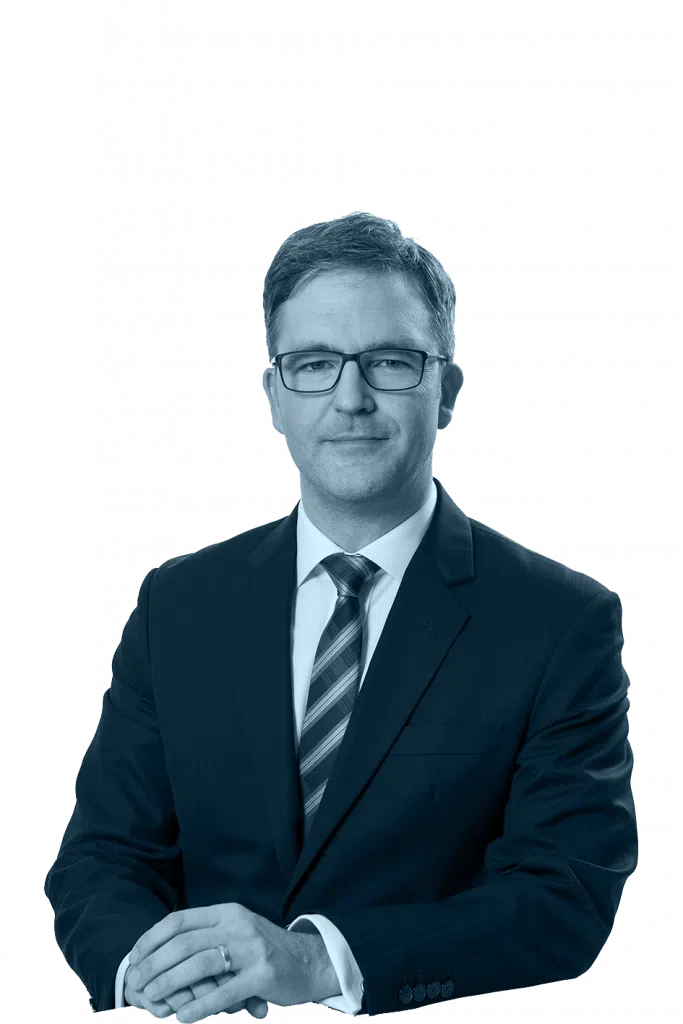 German Patent Attorney
European Patent and Trademark Attorney
PARTNER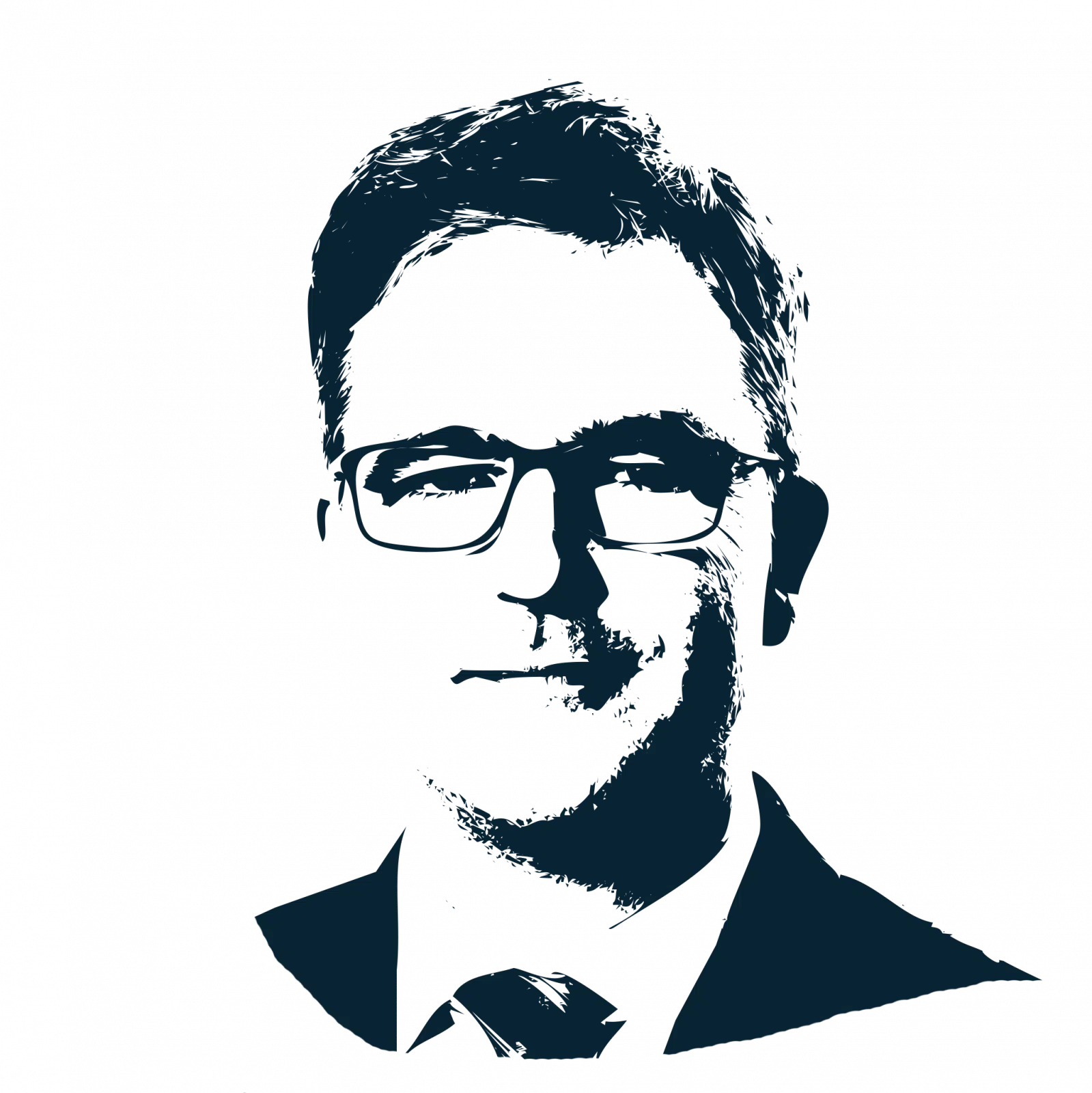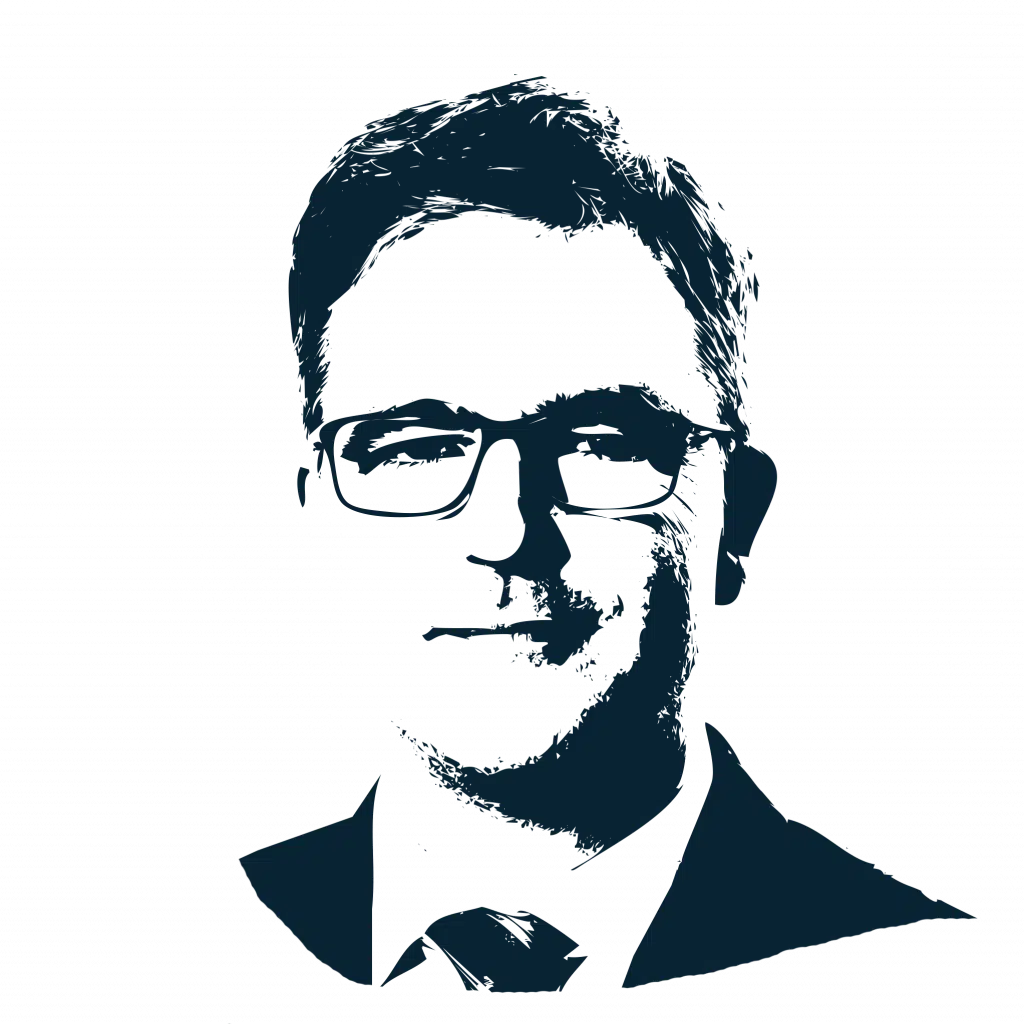 Stephan Zeitler supports O&P clients in the technical fields of mechanical engineering, optics, drying technology, biotechnology and medical technology.
Stephan Zeitler studied physics at the University of Augsburg and at the Technical University of Munich with focus on semiconductor physics, biophysics and medical radiation physics. His diploma thesis was written in the context of a collaboration between the Walter-Schottky Institute and Siemens AG / Infineon AG and concerned the characterization of surface-emitting laser diodes.
Between 1999 and 2003 he worked as a development engineer in the fields of simulation, development and characterization of active and passive optical network components at Siemens AG and Corning Cable Systems, among others. In 2007 he was admitted to practice as a patent attorney before the German Patent and Trademark Office and in 2009 he was admitted as a European representative before the European Patent Office. From 2011 to 2014 he was a partner in a medium-sized law firm where he worked in the fields of electronics, semiconductor technology and LCD technology.
Mr. Zeitler joined our firm in 2015 and has been a partner since 2017.