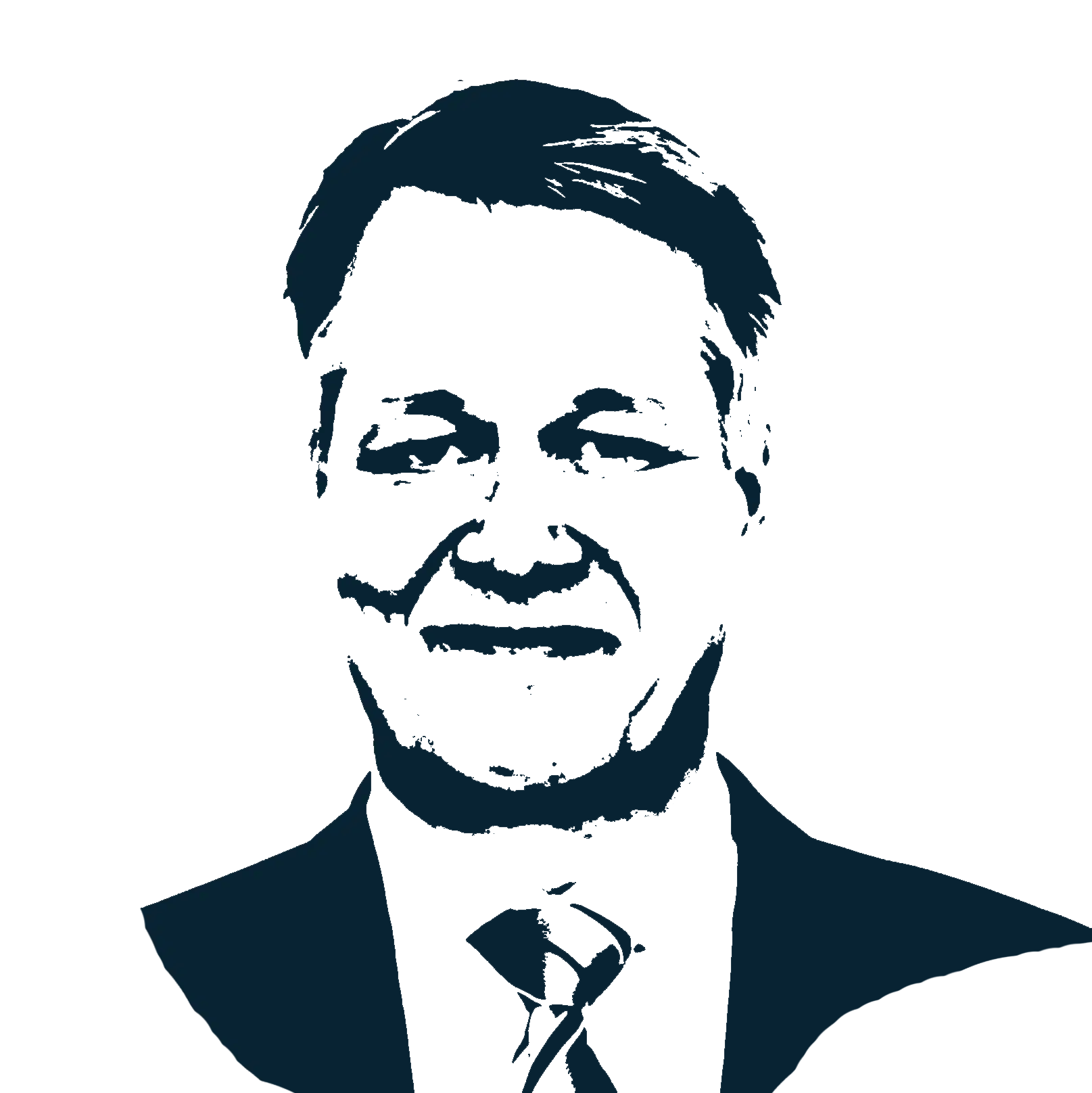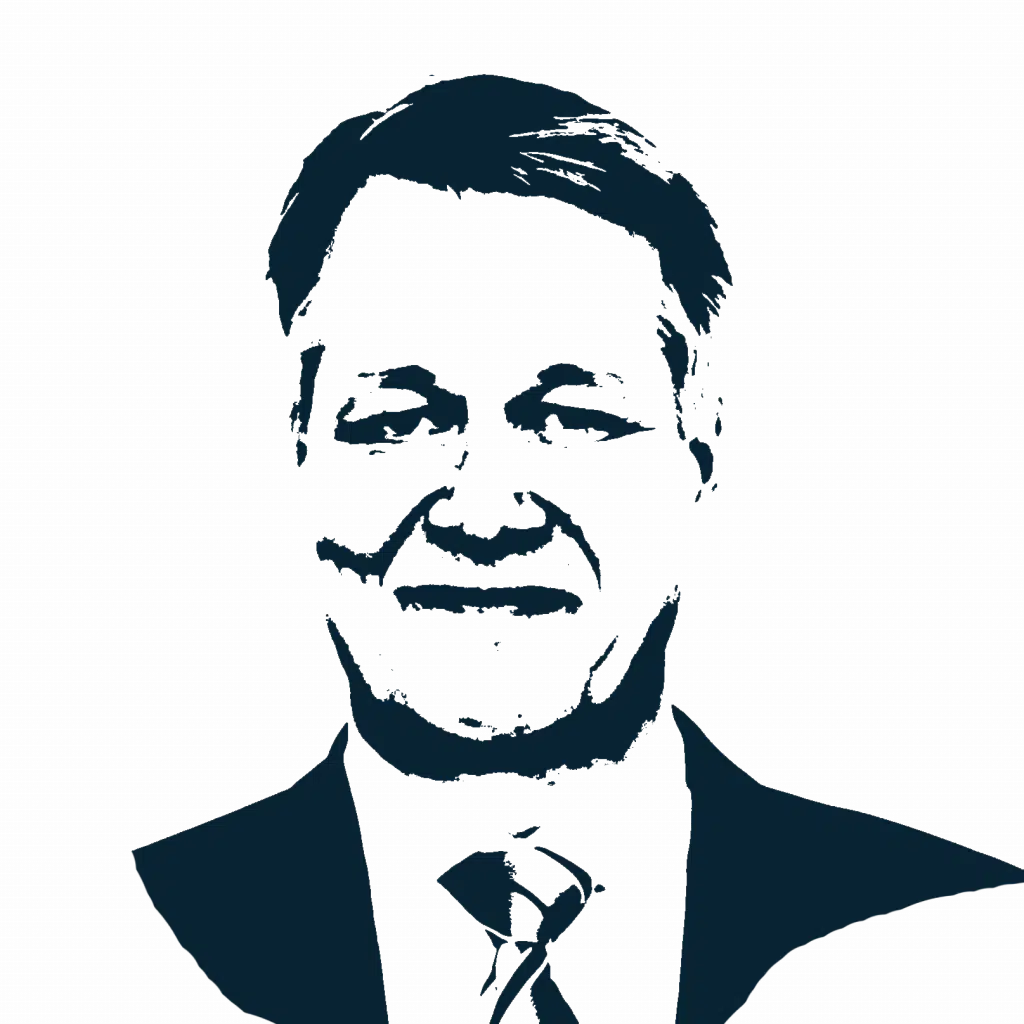 Dr. Eberle serves O&P clients in the technical fields of battery technology, water treatment, semiconductor substrate manufacturing, chemical plant engineering, ceramic protective coatings, metal casting processes and paint systems, particularly for automotive applications.
After his admission as a patent attorney in 2006, Dr. Eberle was initially a partner in the law firm Ruff, Wilhelm, Beier, Dauster & Partner in Stuttgart. In 2015, he founded the patent law firm Cartagena together with a colleague.
Dr. Eberle advises in all areas of chemistry as well as chemical engineering and plant construction. He has particular technical experience in the fields of conversion and storage of electrical energy, production and manufacturing techniques in battery construction, pharmaceutical products, water treatment and filter systems, production and processing of printed circuit boards and semiconductor substrates, paint coatings and metal casting processes.
Dr. Eberle has been a partner at O&P since January 2022.