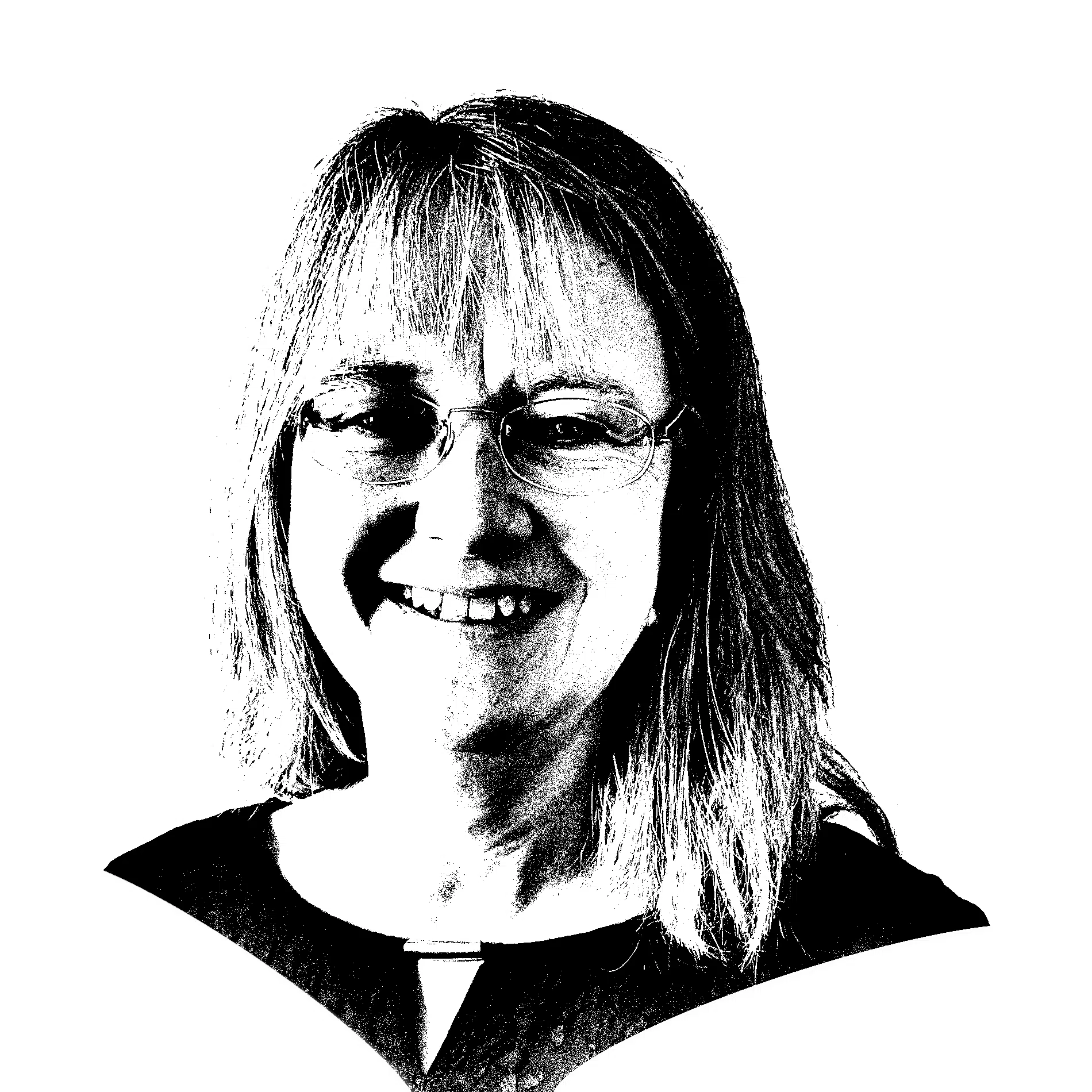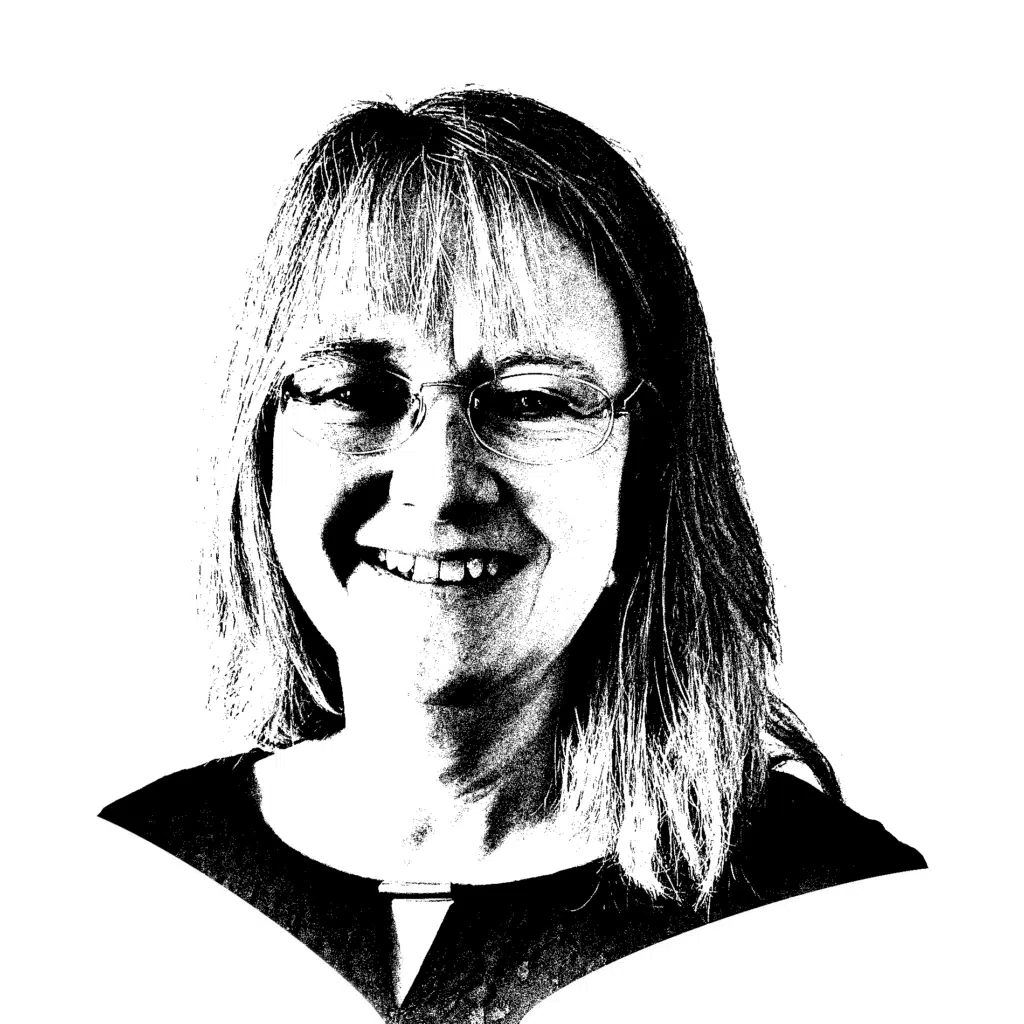 Dr. Gudrun Sacht-Gorny supports O&P in advising clients in the fields of biotechnology and biochemistry, especially in molecular biology and immunology, as well as in pharmaceuticals, diagnostics and medical applications.
Dr. Gudrun Sacht-Gorny studied biology at the Free University of Berlin. Her diploma thesis in the field of enzymology was followed by scientific work at the now Helmholtz Centre for Infection Research in Braunschweig and at the German Institute of Human Nutrition Potsdam-Rehbrücke on the topic of intracellular components of the IL-1 receptor complex with a focus on molecular biology in the years 1995 – 1998. After her doctorate and further scientific work in Braunschweig, Dr. Sacht-Gorny began her training as a patent attorney in a patent law firm in Stuttgart.
Dr. Sacht-Gorny was admitted as a German patent attorney in 2003 and as a representative before the European Patent Office in 2004. After working for a law firm in Stuttgart and a patent law firm in Leonberg, she started her independent practice in her own office in Stuttgart in 2010. Since 2023, Dr. Sacht-Gorny has been supporting the O&P law firm.